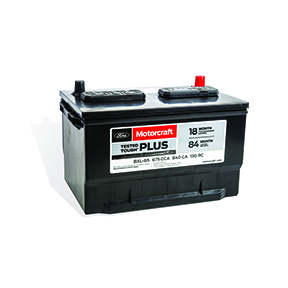 We are talented technicians in our field, delivering exact promises to every customer. 
We have a way of determining original spare parts within the country and as well have connections outside the country to bring in spare parts within a period of 14 days (all things being equal) from when the order was placed from anywhere on the world.
And such parts will be fixed and tested professionally at a premium before the vehicles are released. We challenge you to bring your car over no matter how difficult you might think the problem is.
Allow our awesome team help put your car in optimum conditions from diagnostics to flawless bodywork .